Wiper Blade Replacement Services at Jiffy Lube® Ontario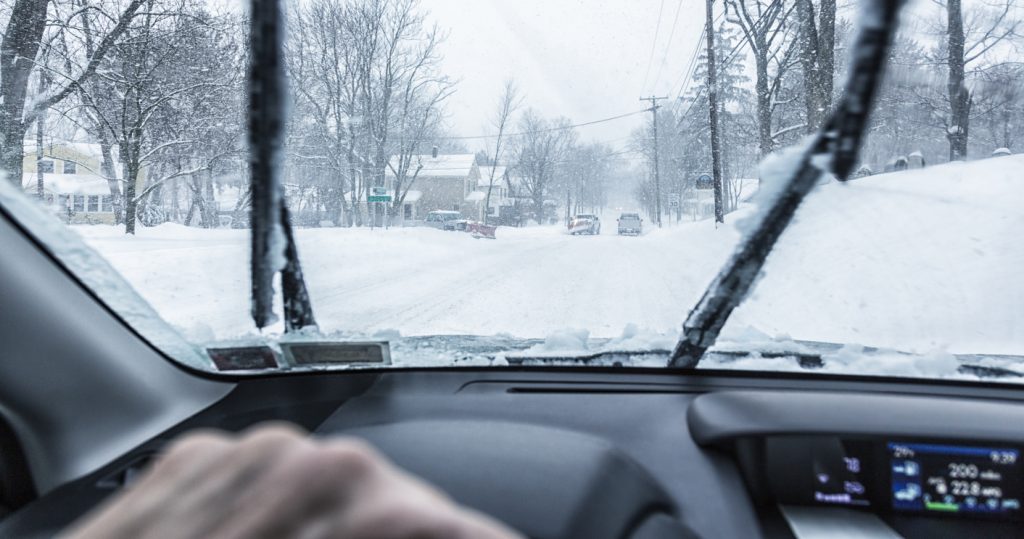 Though wiper blades are often one of the most overlooked functions of the vehicle, the health of your wiper blades are critical in ensuring your safety and the safety of others on the road.
Your wiper blades are a necessity in poor weather conditions like heavy rain or snow, where good visibility is crucial in getting you safely to your destination. Failing to replace or inspect your wiper blades regularly can leave you in a dangerous situation that could have been easily avoided.