Become a Jiffy Lube® Advantage Program Member For Special Rewards!
When you become a Jiffy Lube® Advantage Member, not only are you rewarded with exclusive promotions and discounts but you are also automatically entered for a chance to win prizes valued at $1,000 each and every month. Find your local Jiffy Lube to learn more!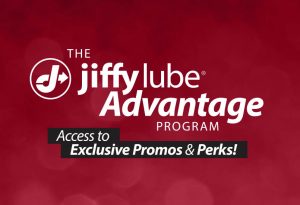 Skip the Booking. Skip the Wait. Skip the Shuttle.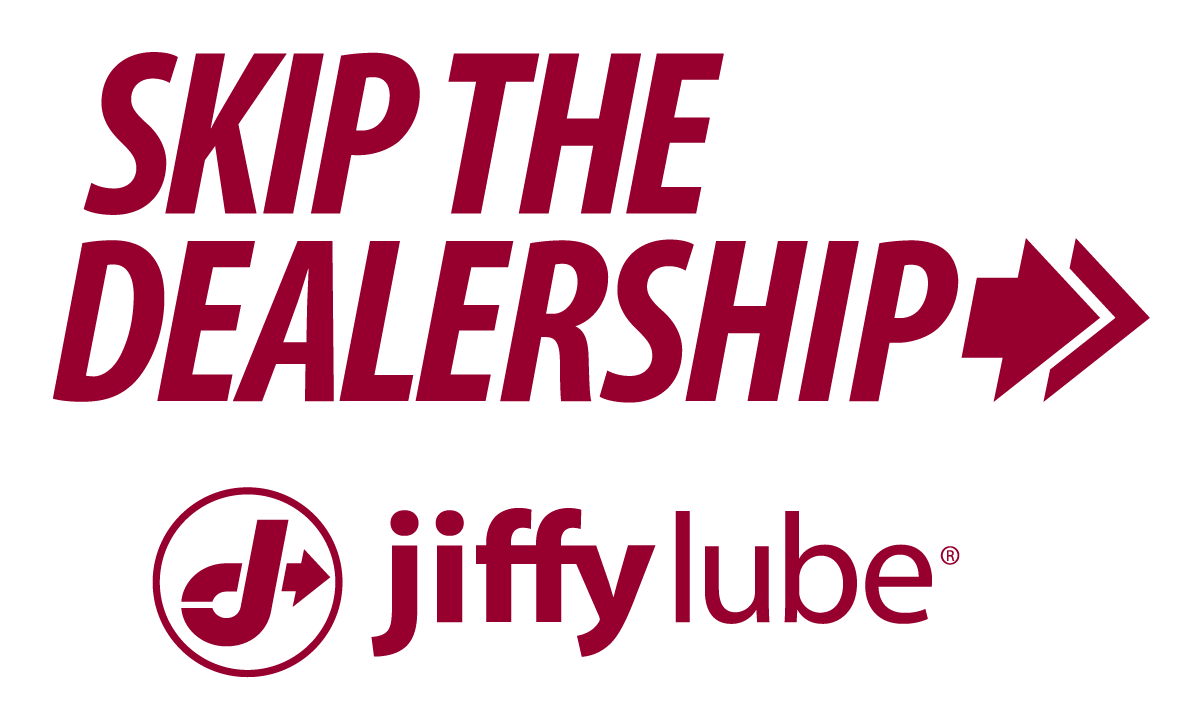 Skip waiting, get more done. Jiffy Lube® offers all the benefits of warranty-approved automotive services, without the wait.

Drive-Thru Service

Seasonal Tire Switches

Battery Replacements

No Appointment

Exclusive Promotions

Wiper Blade Replacements

Vehicle Light Replacements

Zero-Touch Service & Payment

Warranty-Approved

Free Wifi
The Jiffy Lube® Experience
We're fast

Our name says it all. We're proud to provide quick and convenient service that will get you & your vehicle back on the road in a JIFFY.

We have a location close to you

With 2,200 locations, we make it easy for you to receive expert service close to your home or workplace!

Appointment-Free

Drop by during our store hours, our expert team is ready to help you with all of your vehicles servicing needs!

Signature Service Guarantee

Our Signature Service Guarantee warrants our products and workmanship for 3 months or 5,000 km after the service.

We service all makes and models

We care about the details and all service recommendations are based on your vehicle's mileage and owner's manual.

We're clean and comfortable

Our team is both professional and caring, ensuring that you and your vehicle are in great hands.

Our talented and trained team

Our expert teams educate customers, so they can be confident that they are making informed choices.

We're meticulously thorough

Our detail-oriented team takes pride in the quality of their work and makes certain that your vehicle receives all of its servicing needs.