Jiffy Lube wants to give you a luxurious reason, to hit the road and relax this season!
Win 1 of 4 Travel Vouchers (valued at $1000)
and book your perfect summer getaway!
Goodbye rush hour, hello days of relaxation!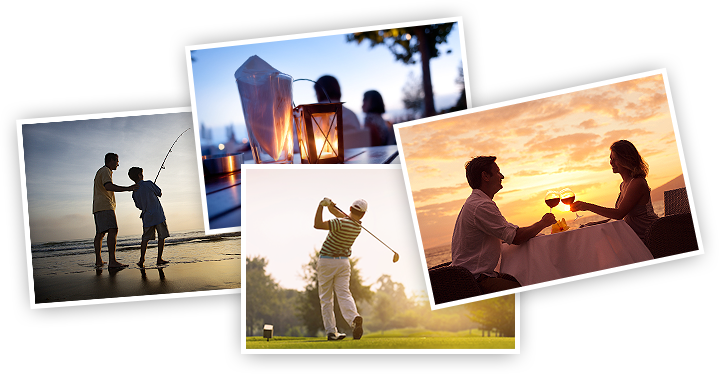 Get set to hit the open road and turn kilometers into calm.