Tire Switch (On Rims) Services in Ottawa
Tire Switch Service in Ottawa
Routine tire maintenance is an essential part of ensuring you, your passengers, and other vehicles are safe on the road. That's why Jiffy Lube® Ottawa is pleased to offer professional tire changes during any season.
When you drive in for a winter tire switch or a summer tire switch at Jiffy Lube® Ottawa, you can feel good knowing that your vehicle's tires are road ready.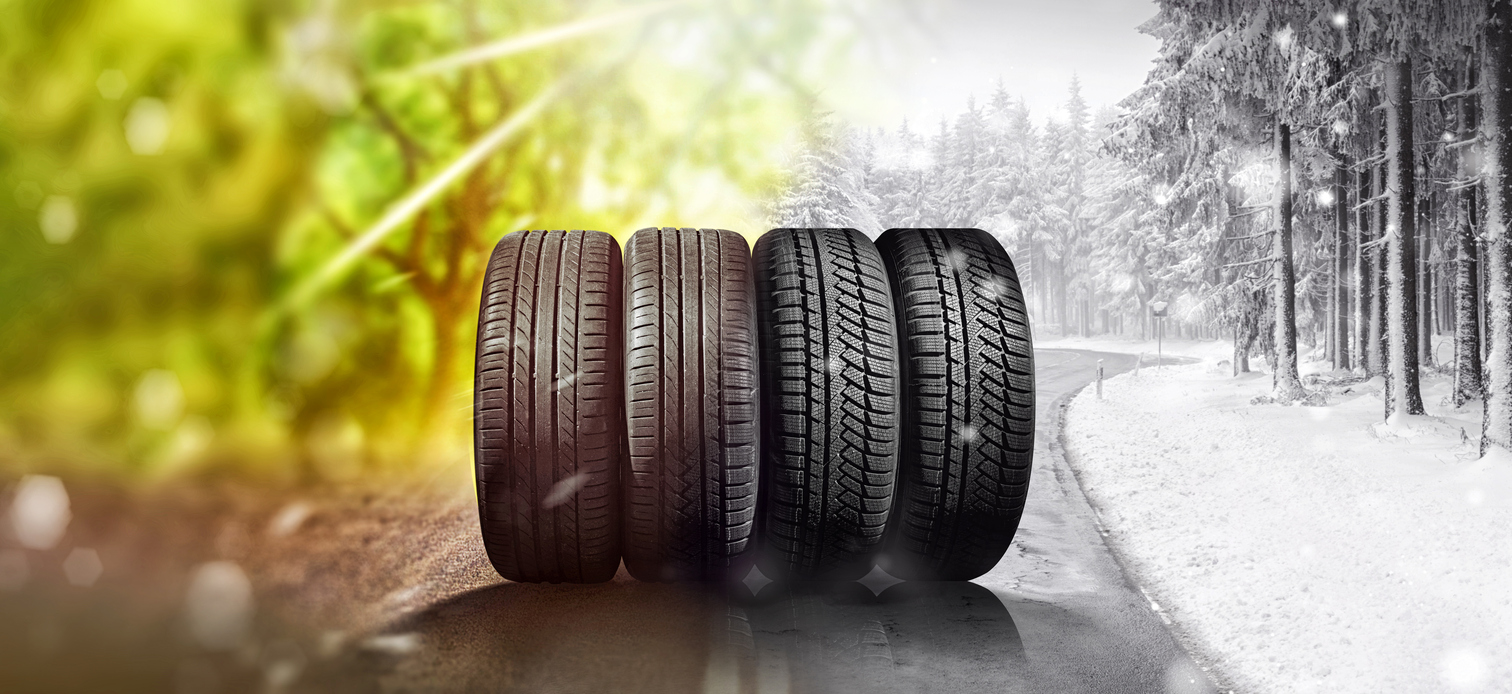 Seasonal Tire Switches in Ottawa
When you switch to winter or summer tires depends on weather conditions and your driving comfort levels. Whether you're switching your winter tires for all season ones or vice versa, bring your vehicle (and all your tires on rims) to Jiffy Lube® Ottawa. Our trained technicians will have your tires switched in a jiffy!
A winter tire change will help keep your all-season tires in good condition while keeping you safe on icy roads. We mark all the tires that we take off so we can rotate them when we re-install them at the end of the season. This helps extend the lifespan of both sets of your vehicle's tires.
Tires not on rims? Select locations also offer the tire switch service for tires that require mounting on rims – Find your local Jiffy Lube to see all tire services offered at your location.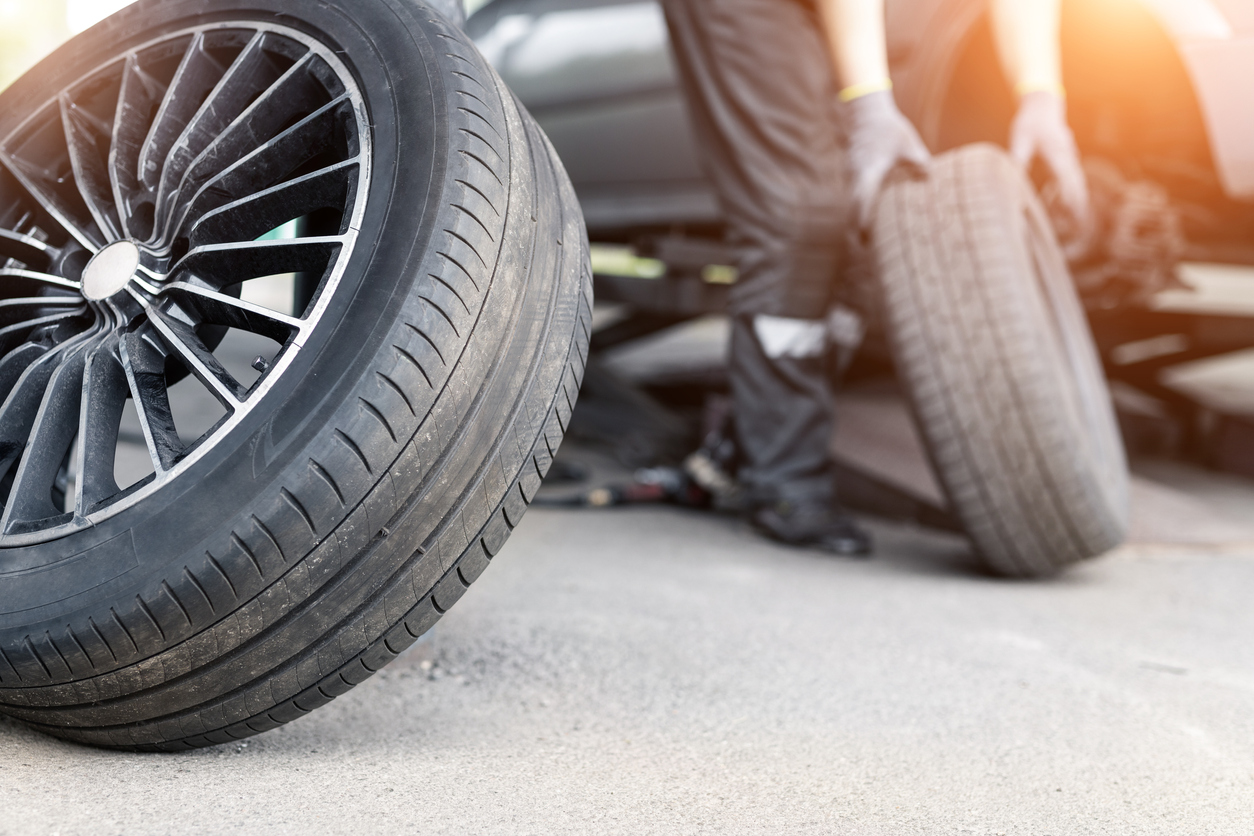 Get your tires switched at Jiffy Lube® Ottawa
At Jiffy Lube® Ottawa, your safety on the road is our number one priority. That's why we want to help you with your spring or winter tire switch. As the seasons change, that's a reminder to bring your vehicle to Jiffy Lube® Ottawa for other regular maintenance services, too. We offer windshield wiper blade replacements, battery replacements, light replacements, and more!
Other Services Offered in this City
Battery Replacement

Check and Fill Tire Pressure to proper PSI

Check and Fill Windshield washer fluid

Inspect and Report on Brake fluid level (in transparent reservoirs)

Inspect and Report on Serpentine belts condition

Inspect and Report on Wiper blade condition

Inspect and Report on Antifreeze/coolant reservoir levels

Inspect and Report on Engine air filtration system

Inspect and Report on all Exterior lights

Inspect and Report on Cabin Air Filter

Clean all Exterior Windows

Vehicle Light Bulb Replacement

Passenger Cabin Air Filter Replacement

Engine Air Filter Changes and Replacements

Cooling System Fluid Exchange

Front and Rear Differential Service

Transfer Case Service

Serpentine Belt Replacement Service

Tire Sales

Tire Balancing

Tire Switch

Tire Switch (On Rims)

Tire Repair

Tire Rotation

Automatic Transmission Service

Manual Transmission Services

Windshield Wiper Blade Replacement