Engine Air Filter Changes and Replacements Services in Moncton
Replace your engine air filter at Jiffy Lube Moncton
Working as your engine's security guard, the engine air filter blocks harmful contaminants such as dirt and dust from damaging your engine. As part of your vehicle servicing, our Jiffy Lube® technicians will visually inspect the air filter and advise if a replacement is required. We can replace your engine air filter in accordance with your owner's manual service recommendations.
Drive into Jiffy Lube® Moncton today so you can drive on with confidence.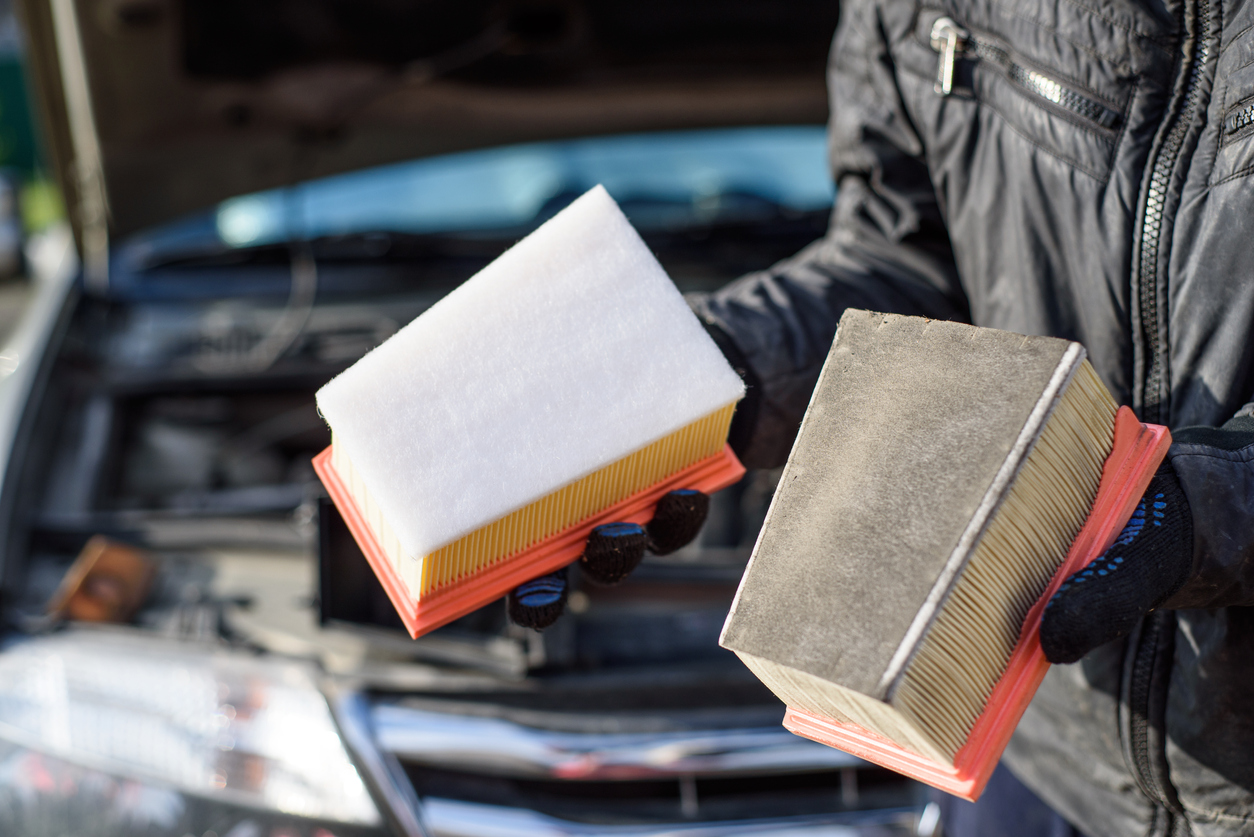 Why change a dirty engine air filter in your vehicle?
As dirt, dust, and other particles enter your car's engine air filter, it becomes clogged, so your engine must work harder. When you're overdue for an engine air filter replacement, you may notice an increase in fuel consumption and the check engine light might turn on. Other symptoms of a clogged air filter can include slowed acceleration, dense black smoke emitting from your tailpipe, and higher running RPMs.
Engine filters also harden with age, making them more prone to tearing. If particles pass through the torn filter, they are more likely to damage your engine's cylinder walls or pistons. Protect your vehicle by changing your engine air filter before these problems arise at Jiffy Lube® Moncton.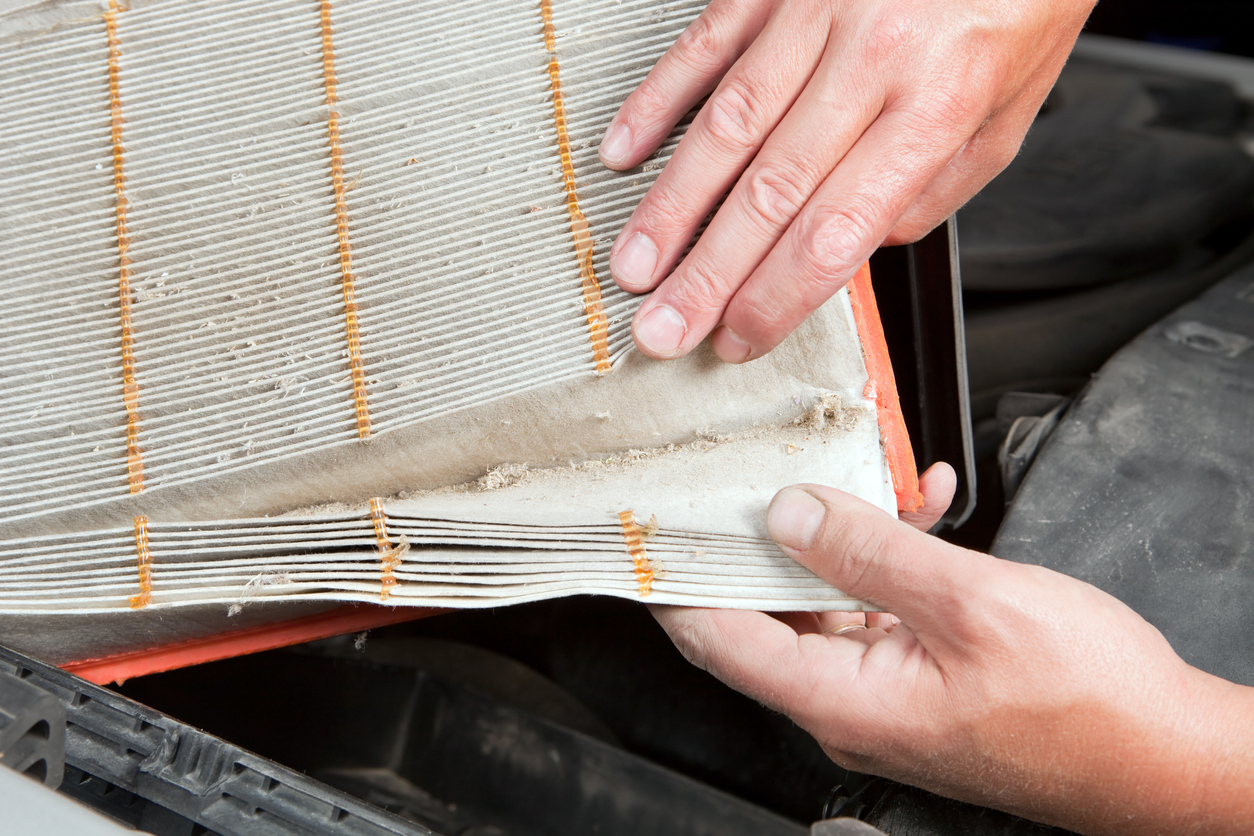 When to replace your enginer air filter
Engine air filters should typically be replaced every 25,000 km - 50,000 km. However, this depends on road conditions and how often you drive your vehicle. If you're not someone who uses your car much, we recommend replacing your air filter roughly every three years.
Not sure if it's time to change your air filter?
The experts at Jiffy Lube® Moncton will inspect your air filter and let you know if a replacement is required. Regular air filter maintenance significantly reduces the strain on your engine, helping keep your car on the road longer. To ensure your vehicle is running at its best, visit Jiffy Lube® Moncton today for a fast, appointment-free engine air filter replacement.
Drive in and drive on for safer, better travel.
Other Services Offered in this City
Battery Terminal Cleaning

Battery Replacement

Check and Fill Differential fluid

Check and Fill Power steering fluid

Check and Fill Tire Pressure to proper PSI

Check and Fill Transfer case fluid

Check and Fill Transmission/transaxle fluid

Check and Fill Windshield washer fluid

Inspect and Report on Brake fluid level (in transparent reservoirs)

Inspect and Report on Serpentine belts condition

Inspect and Report on Wiper blade condition

Inspect and Report on Antifreeze/coolant reservoir levels

Inspect and Report on Engine air filtration system

Inspect and Report on all Exterior lights

Inspect and Report on Cabin Air Filter

Vehicle Light Bulb Replacement

Passenger Cabin Air Filter Replacement

Engine Air Filter Changes and Replacements

Check Engine Light Diagnostic

Serpentine Belt Replacement Service

Tire Balancing

Tire Switch

Tire Switch (On Rims)

Tire Rotation

Windshield Wiper Blade Replacement