Vehicle Light Bulb Replacement Services in Nepean
Car light bulb replacements at Jiffy Lube® Nepean
At Jiffy Lube® Nepean, we understand your vehicle lighting system is an essential part of safe travels. That's why regular maintenance is important. When a car light bulb goes out or you notice external lights becoming dim, head to Jiffy Lube® Nepean at your earliest convenience for quick, same-day service—no need to make an appointment.
Our trained technicians can change any car light bulb specific to your vehicle's make and model. We'll determine the specific bulb(s) required for your vehicle and replace your light(s) in a jiffy!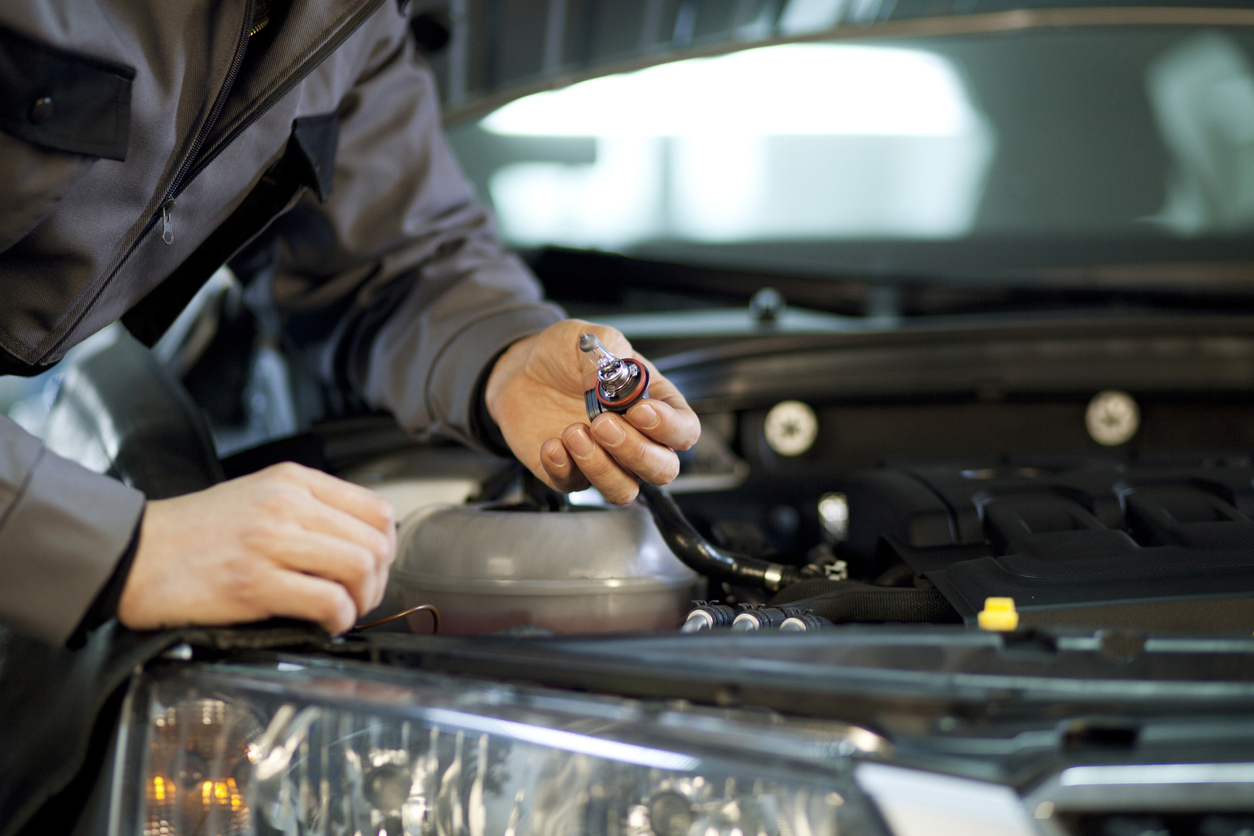 Is it time to change your car light bulbs?
Have you noticed that the brightness of your headlights has diminished? Have one of your vehicle light bulbs burned out? Your safety and the safety of everyone on the road could be at risk. Have your vehicle lights replaced immediately.
Where to change your car light bulbs
At Jiffy Lube® Nepean, it's part of our core service offering to check the headlights on every vehicle that drives into our bays. Bring your vehicle to Jiffy Lube® Nepean and we can determine the best course of action to change your vehicle's lights.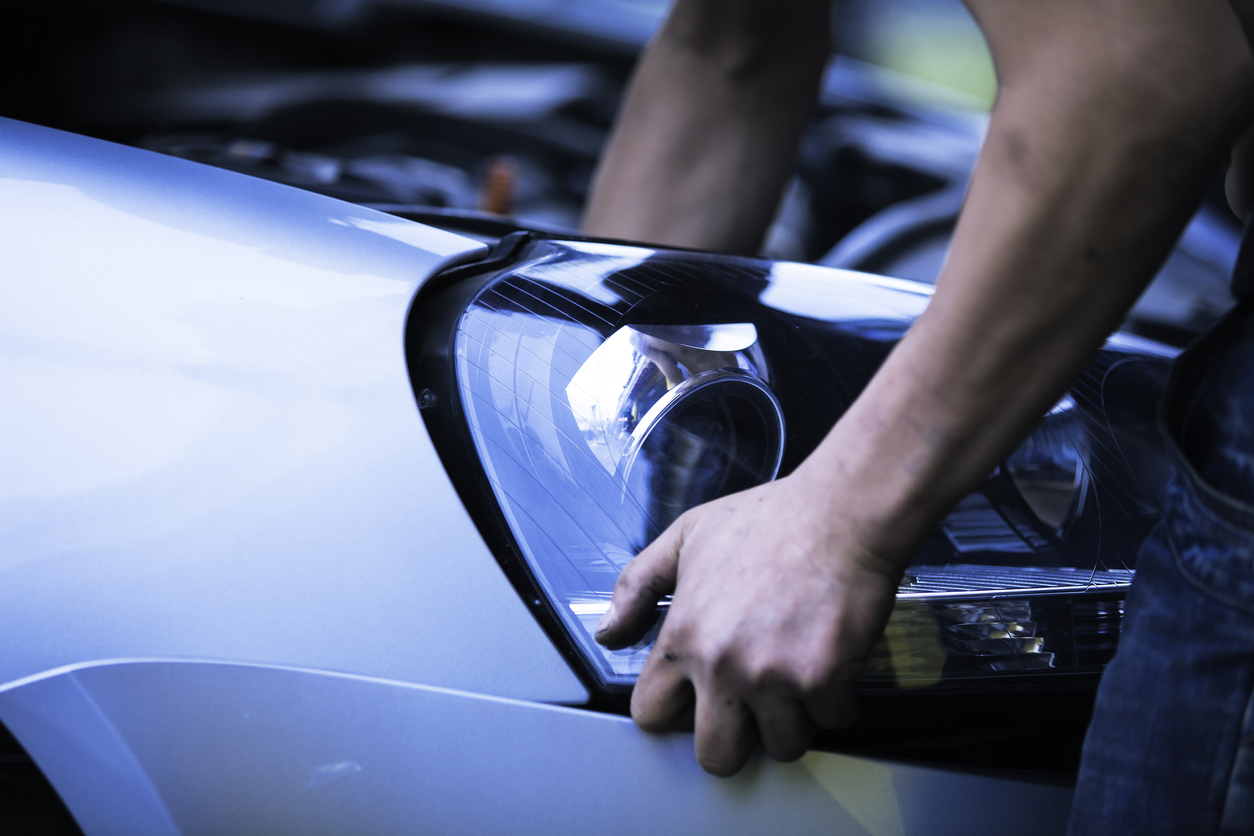 Types of vehicle lights replaced at Jiffy Lube® Nepean
Headlights
Parking Lights
Hazard Lights/Tail Lights
Brake Lights
Fog Lights
Signal Lights
Why should you have your vehicle's lights replaced by a professional?
Vehicle lights provide clearer visibility on the roads and allow you to communicate with other drivers. They are crucial for driving in unpredictable weather and avoiding wildlife and vehicle collisions. That's why is so important to promptly address any issues with your vehicle's lighting system.
With such a wide range of lights available on the market, changing lights can be more complicated than you think. It's easy for small plastic pieces on the lights to break, especially if you don't have the proper tools or experience. If you install the wrong light bulb, strip a screw, or crack a housing bracket, it could end up being stressful and costly.
Leave it to Jiffy Lube's trained technicians to replace your car lights quickly and properly. The professionals at Jiffy Lube® Nepean aim to keep you safe, wherever your travels may take you.
Visit us at Jiffy Lube® Nepean!
Need one or more of your vehicle lights replaced? Drive into Jiffy Lube® Nepean at your convenience and one of our qualified technicians will happily change your vehicle light(s). No appointment!
Other Services Offered in this City
Battery Terminal Cleaning

Battery Replacement

Check and Fill Tire Pressure to proper PSI

Check and Fill Windshield washer fluid

Inspect and Report on Brake fluid level (in transparent reservoirs)

Inspect and Report on Serpentine belts condition

Inspect and Report on Wiper blade condition

Inspect and Report on Antifreeze/coolant reservoir levels

Inspect and Report on Engine air filtration system

Inspect and Report on all Exterior lights

Inspect and Report on Cabin Air Filter

Clean all Exterior Windows

Vehicle Light Bulb Replacement

Passenger Cabin Air Filter Replacement

Engine Air Filter Changes and Replacements

Cooling System Fluid Exchange

Front and Rear Differential Service

Transfer Case Service

Serpentine Belt Replacement Service

Tire Balancing

Tire Switch

Tire Switch (On Rims)

Tire Repair

Tire Rotation

Automatic Transmission Service

Manual Transmission Services

Windshield Wiper Blade Replacement

Windshield Treatment